You're Always Home at Ohio Dominican
Thank you to all of our proud alumni, students, families, faculty, staff and friends who stopped home at 1216 Sunbury Road on Saturday, Oct. 7. It sure was – and always is – a great day to be a Panther!
Distinguished Alumni Awards
On Oct. 7, 2023, we celebrated this year's recipients of ODU's Distinguished Alumni Award: Mary Smart Callaway '79, Lou Staffilino '73 (posthumous), John Kelley '05 and Jay DeLuca '96. The DAA is given to an alumna or alumnus who has demonstrated a life according to the Dominican motto: "To contemplate truth and to share with others the fruits of this contemplation." Recipients display a commitment to intellectual, spiritual and professional growth; are lifelong learners, show commitment to serving others in a global society as an ethical and effective leader, and are grounded in the pursuit of truth, justice and peace. Congratulations to these exceptional alumni on this important and much-deserved recognition!

Homecoming 2023 in Photos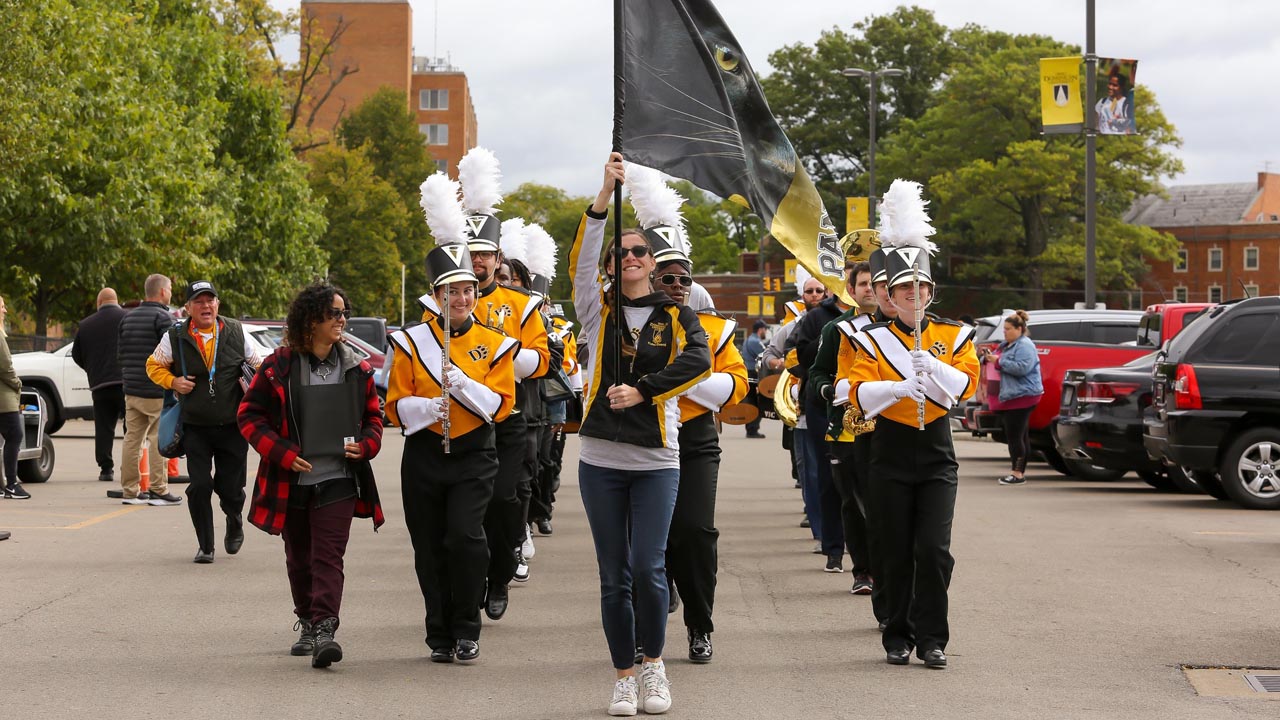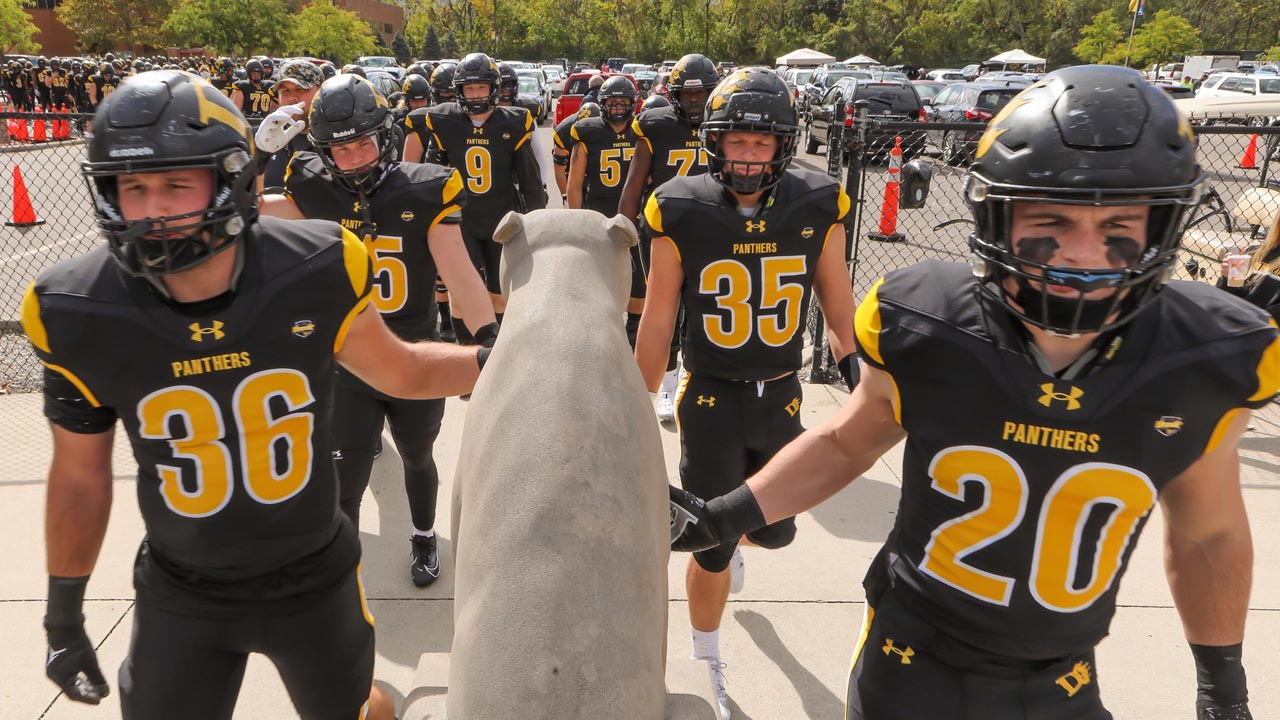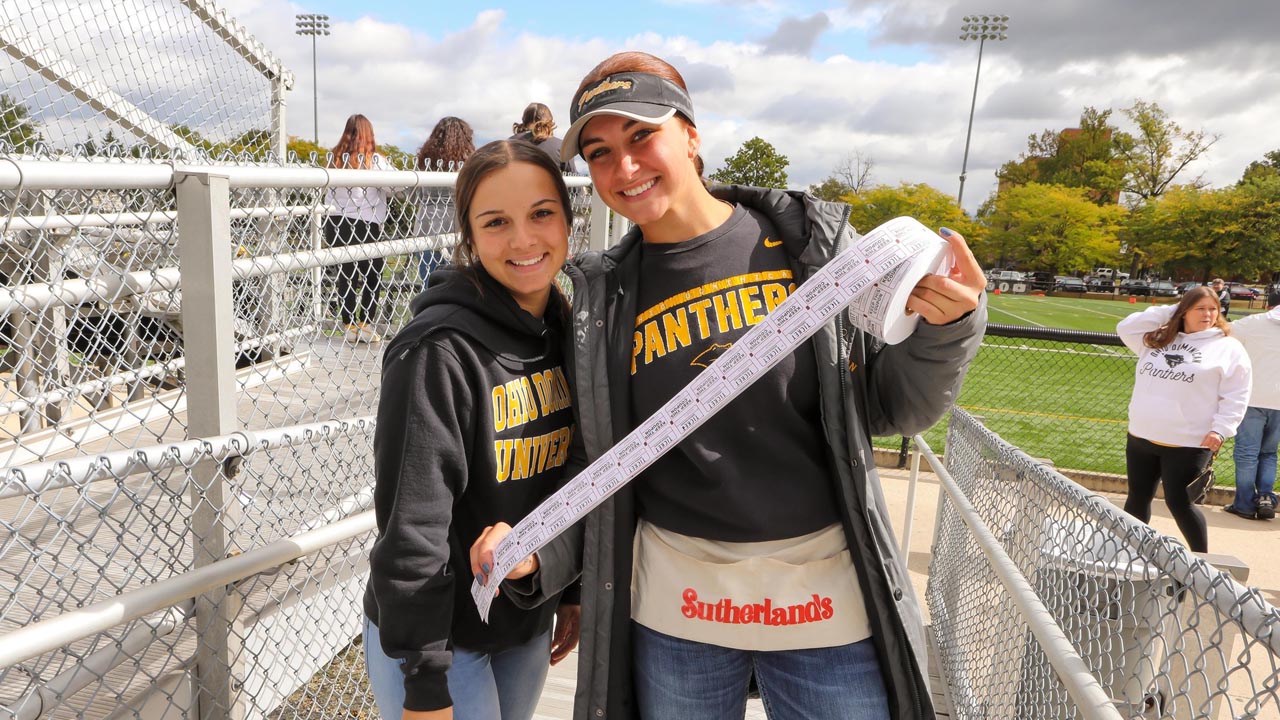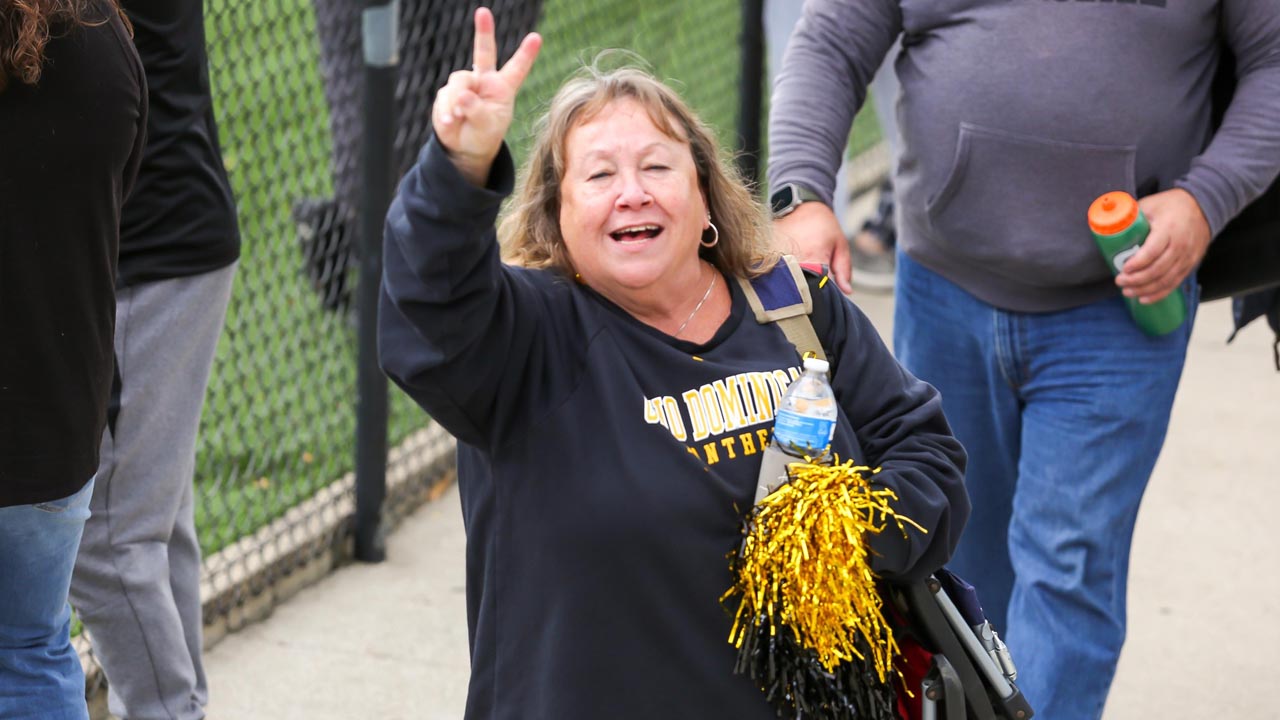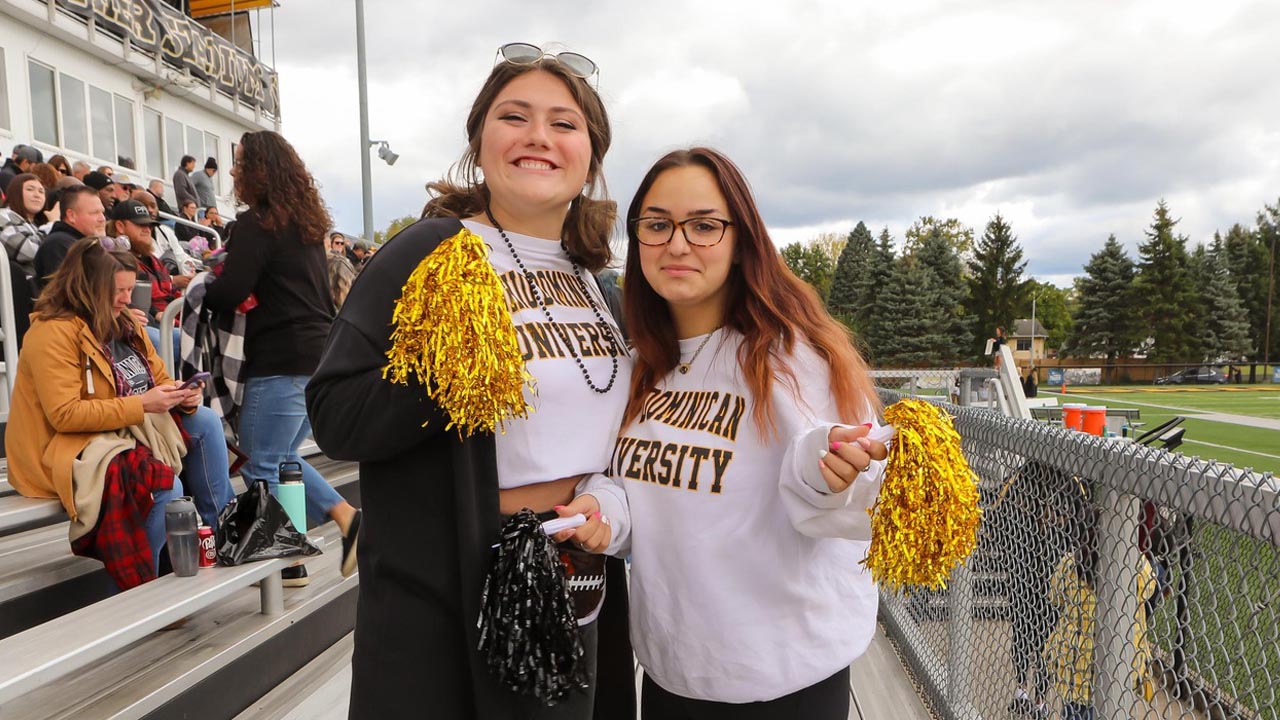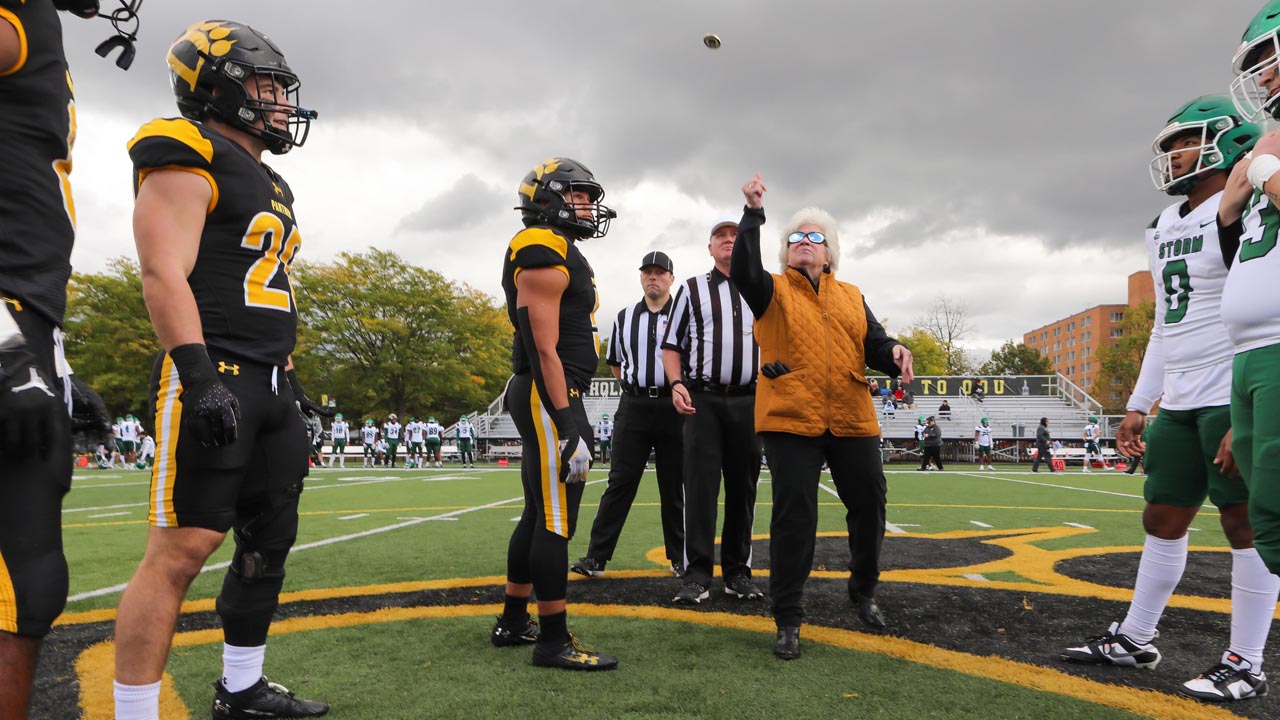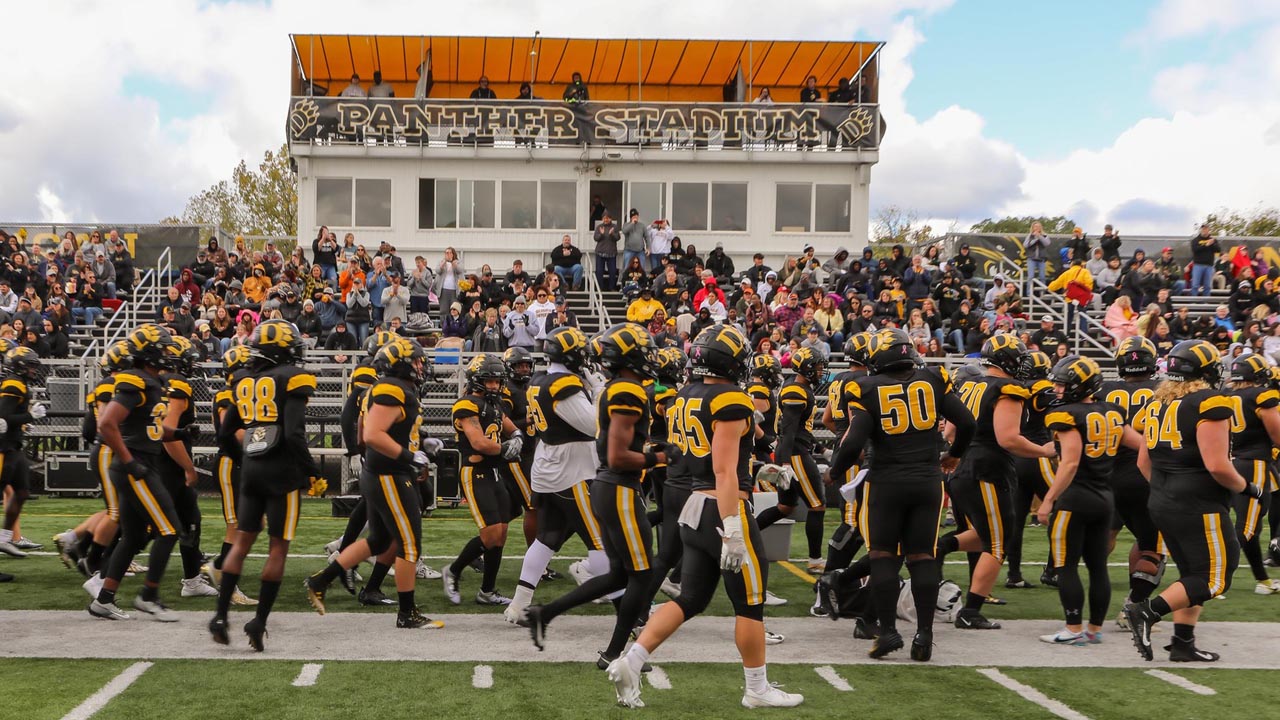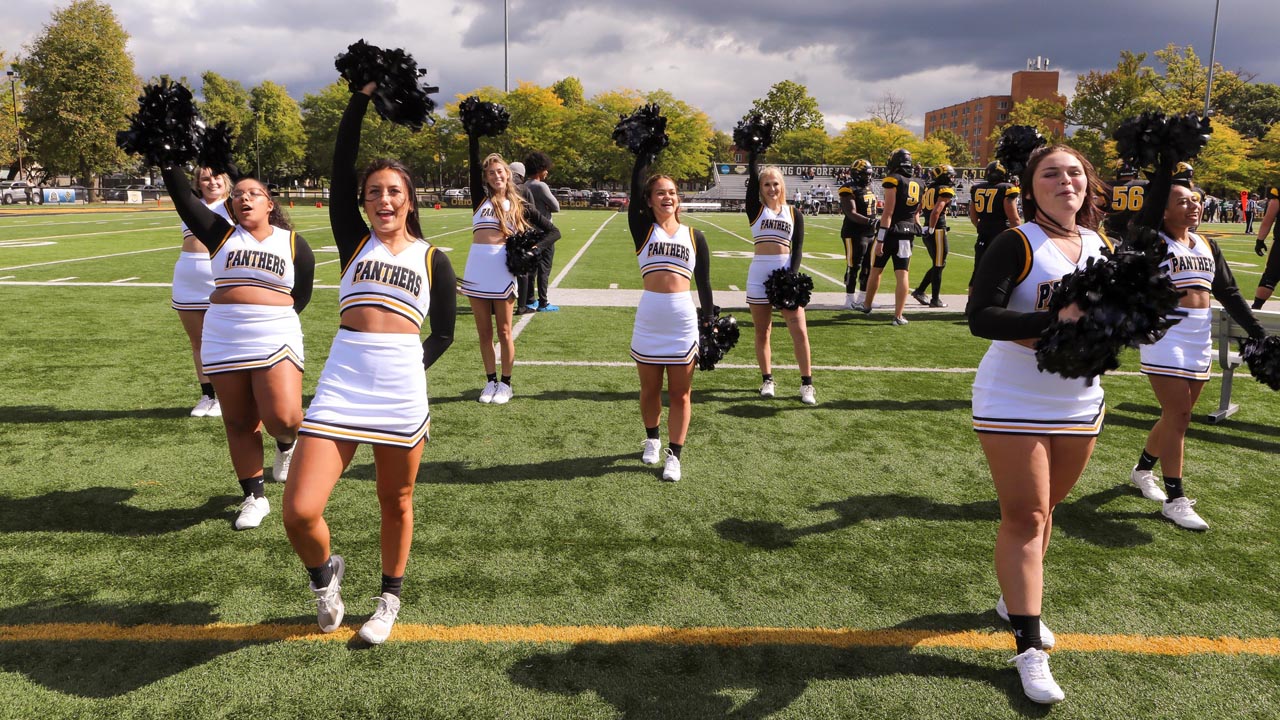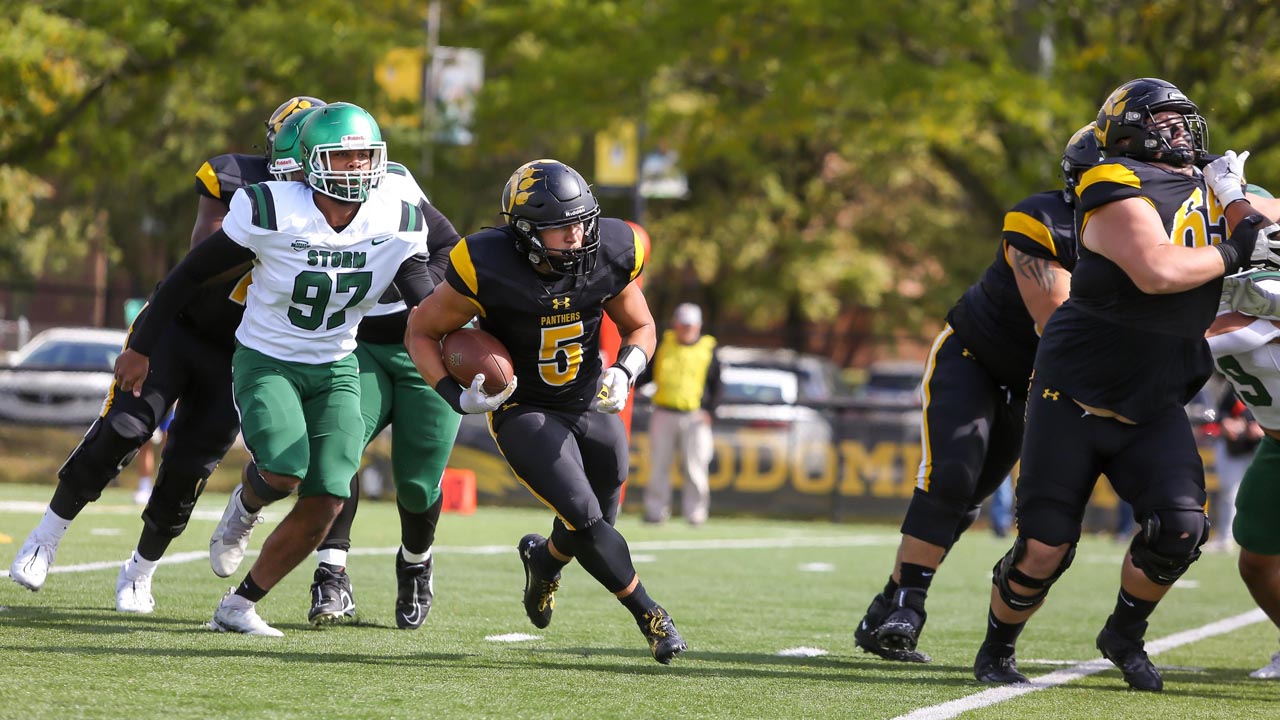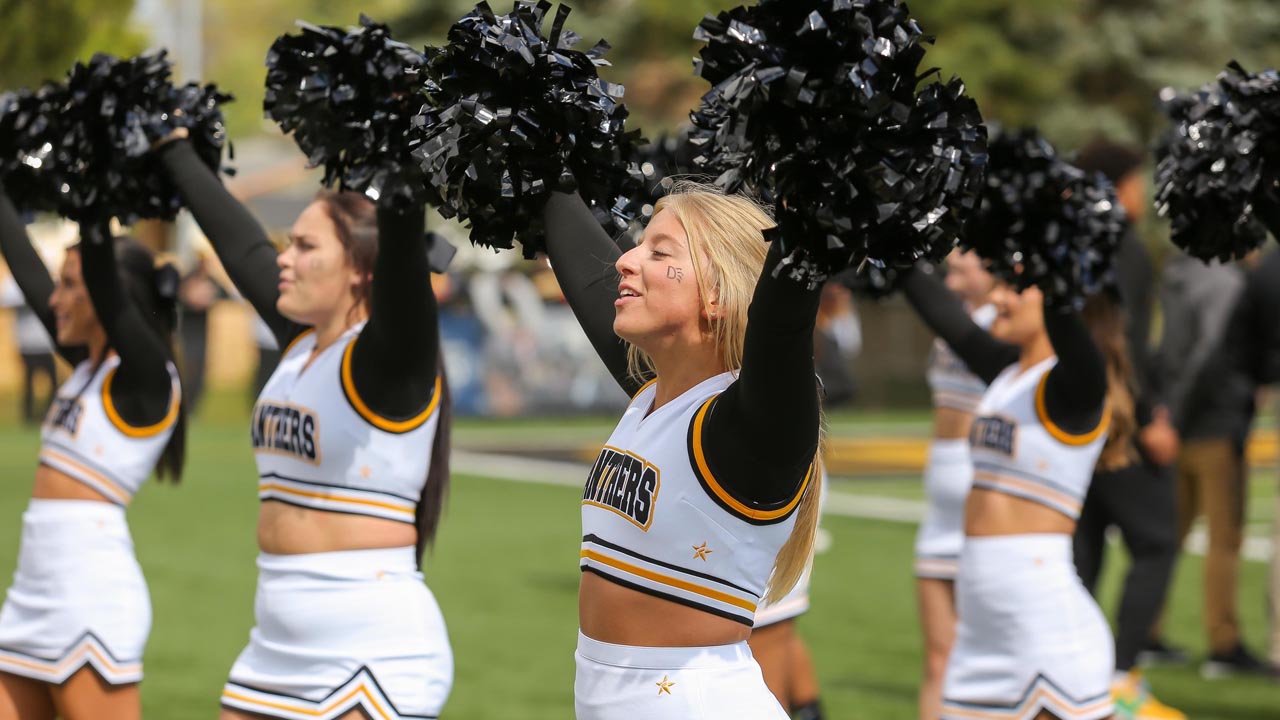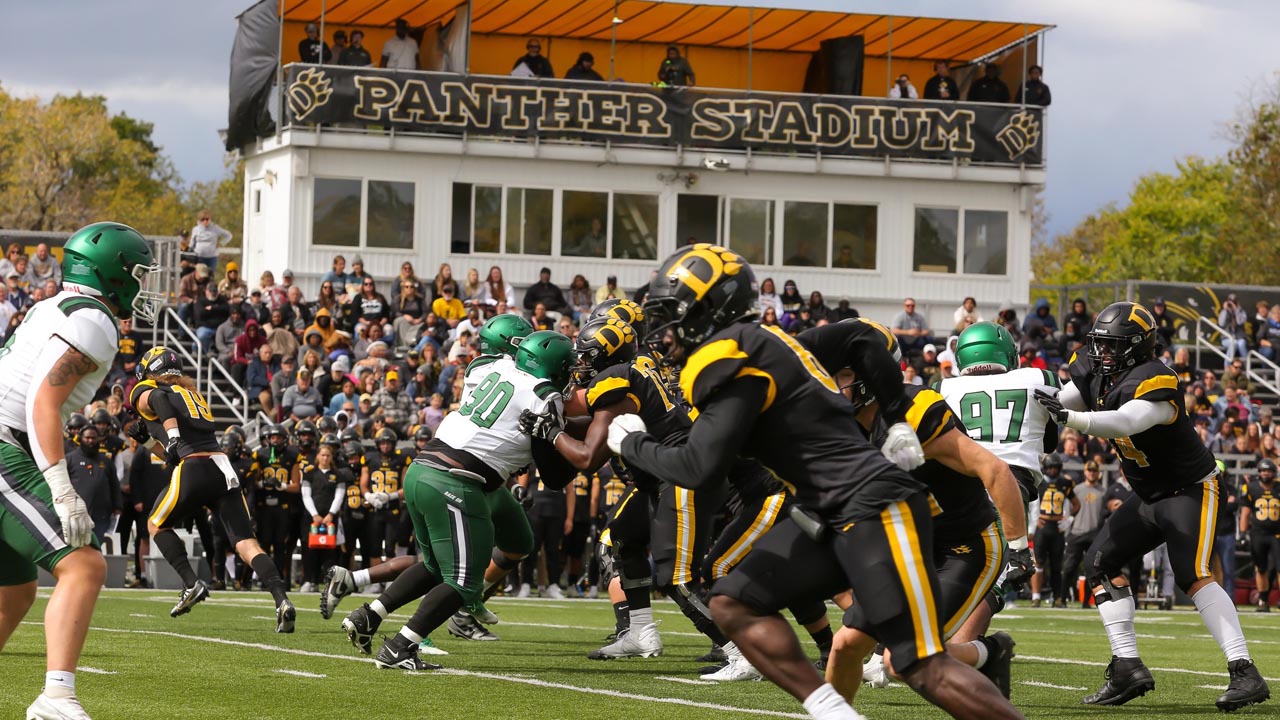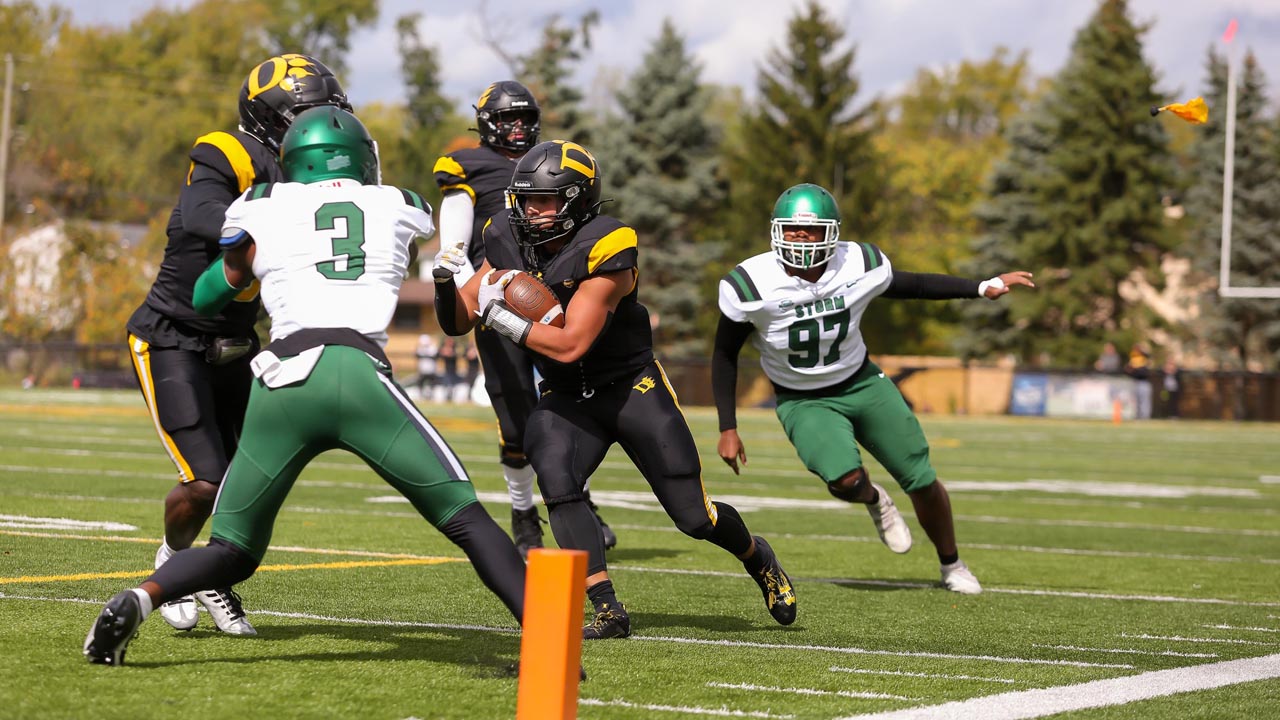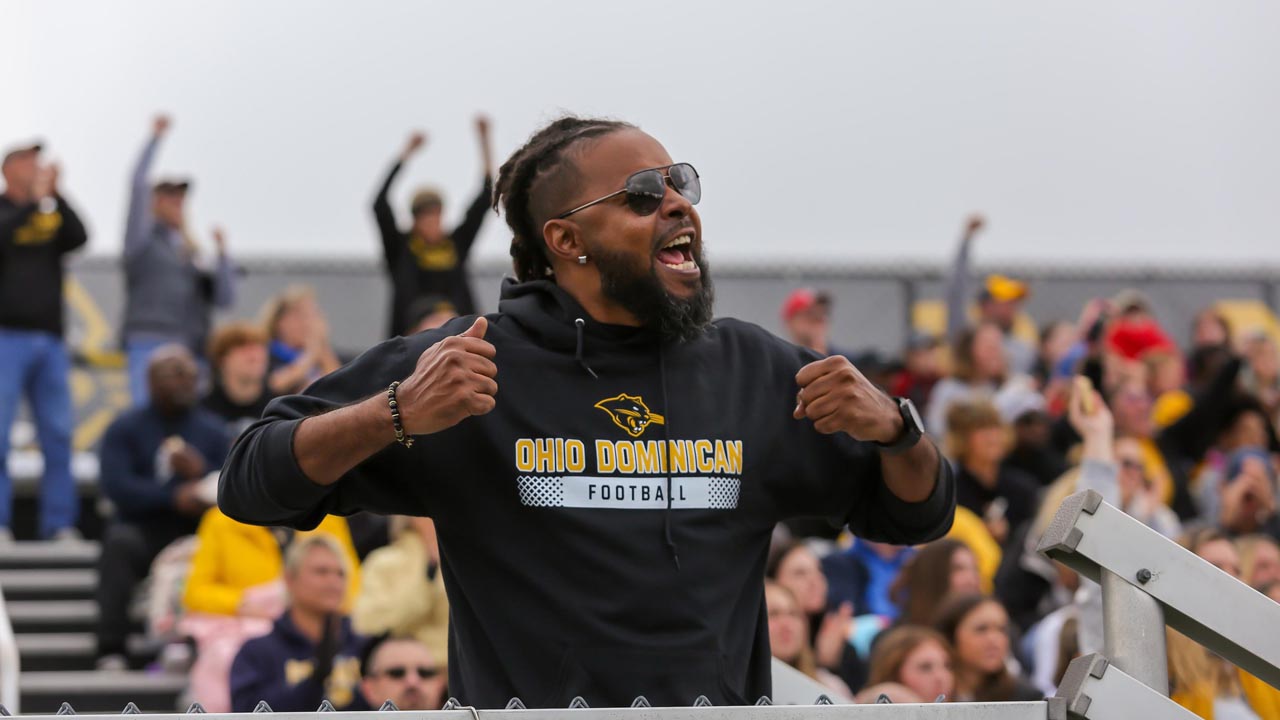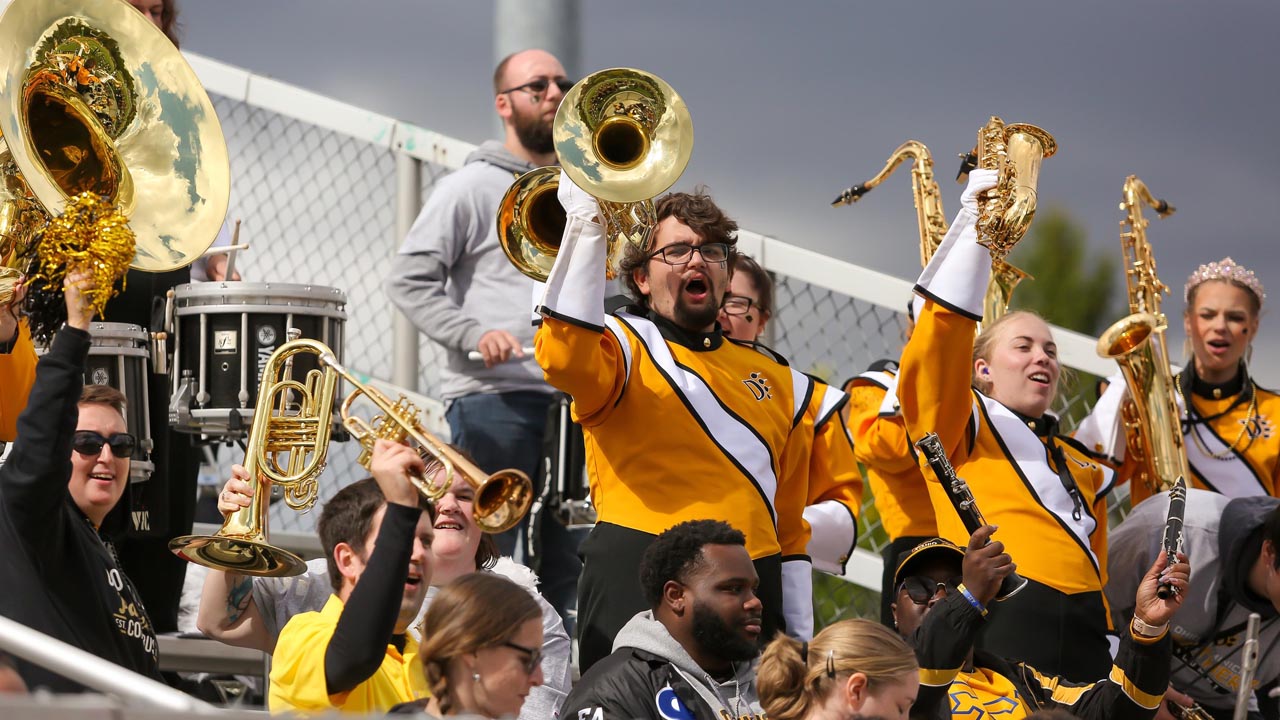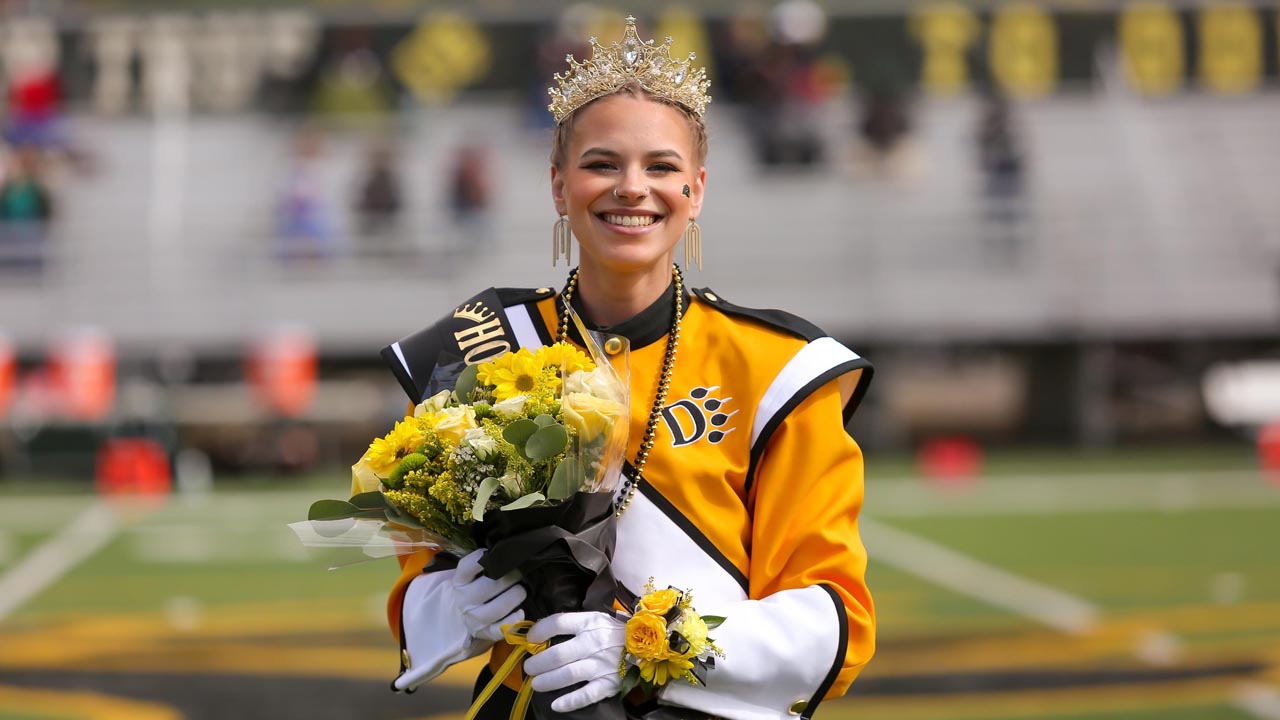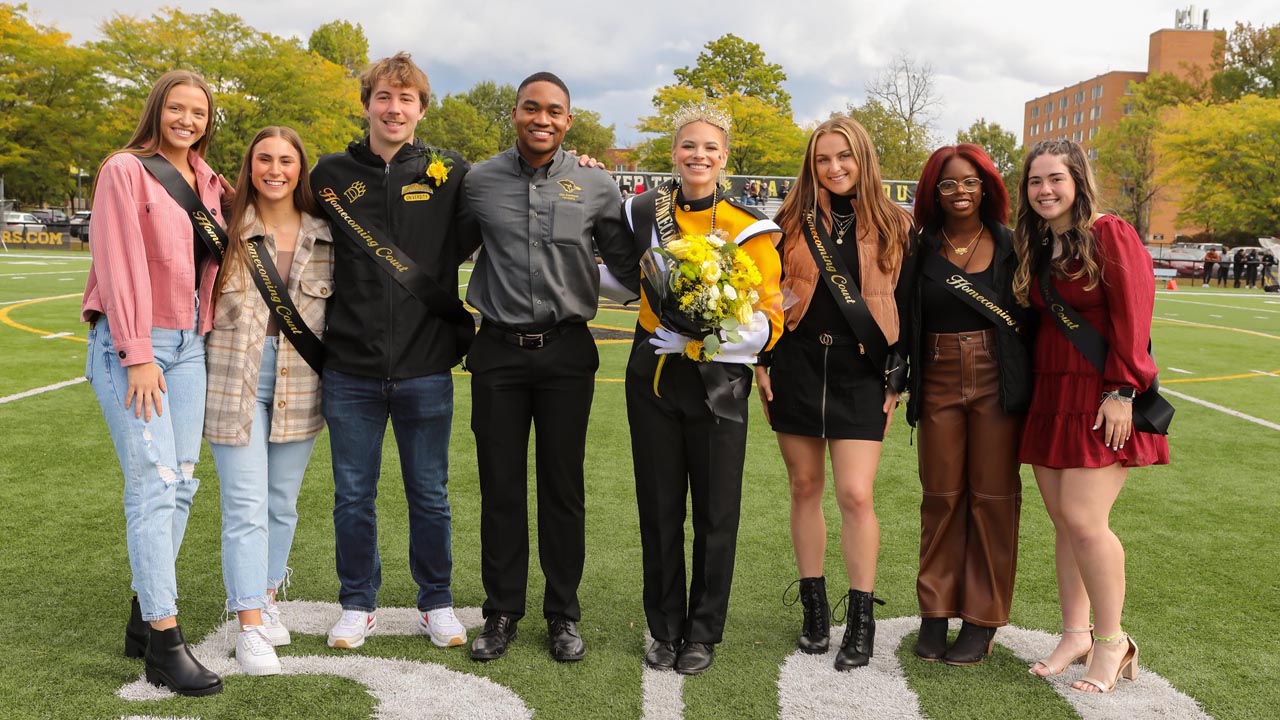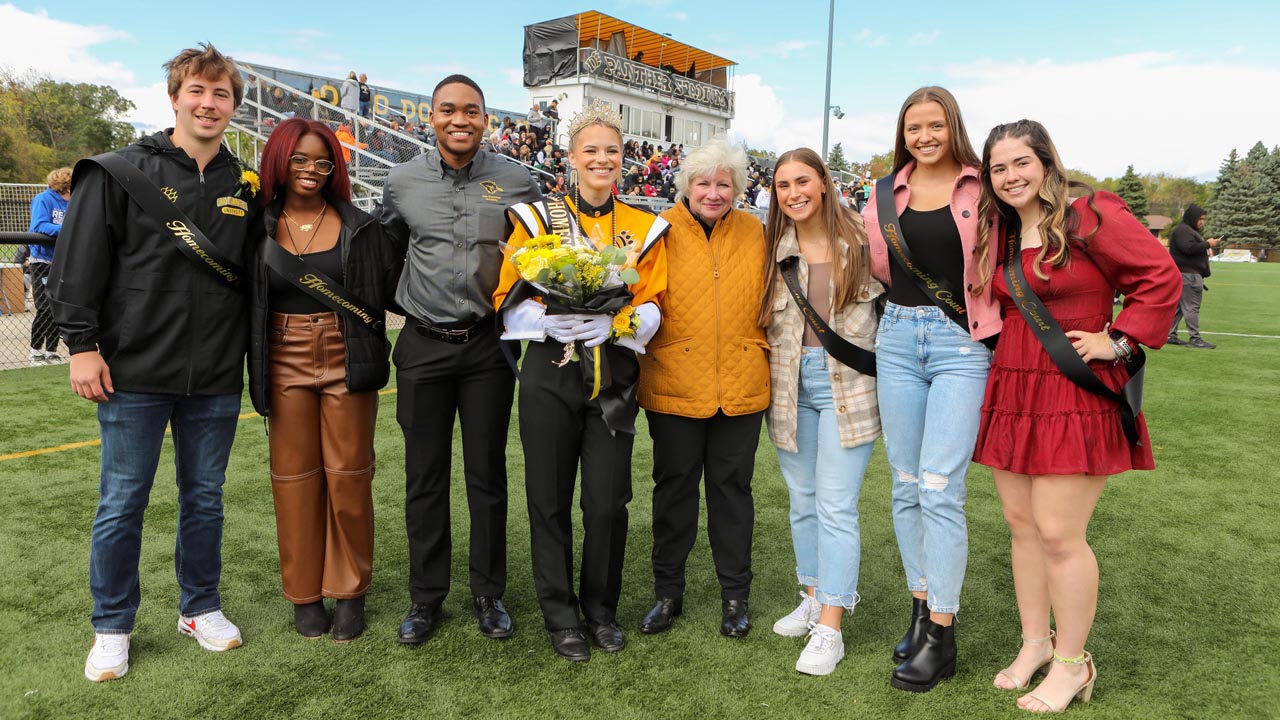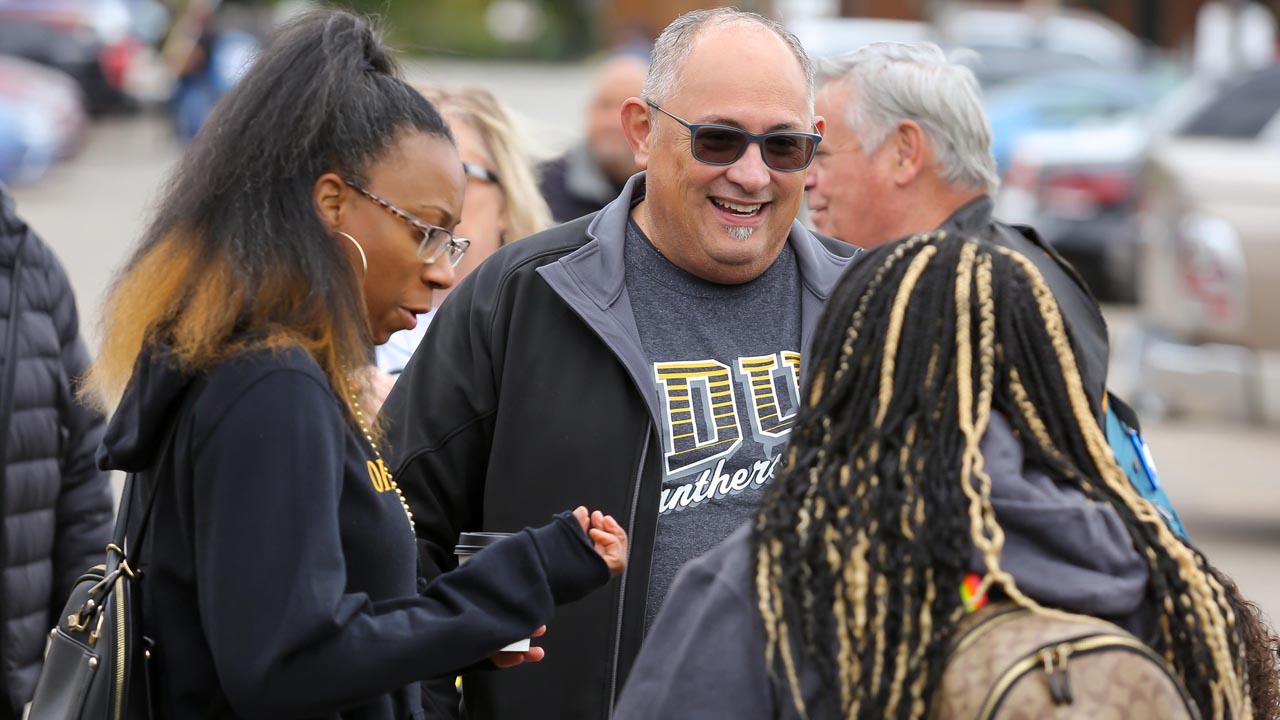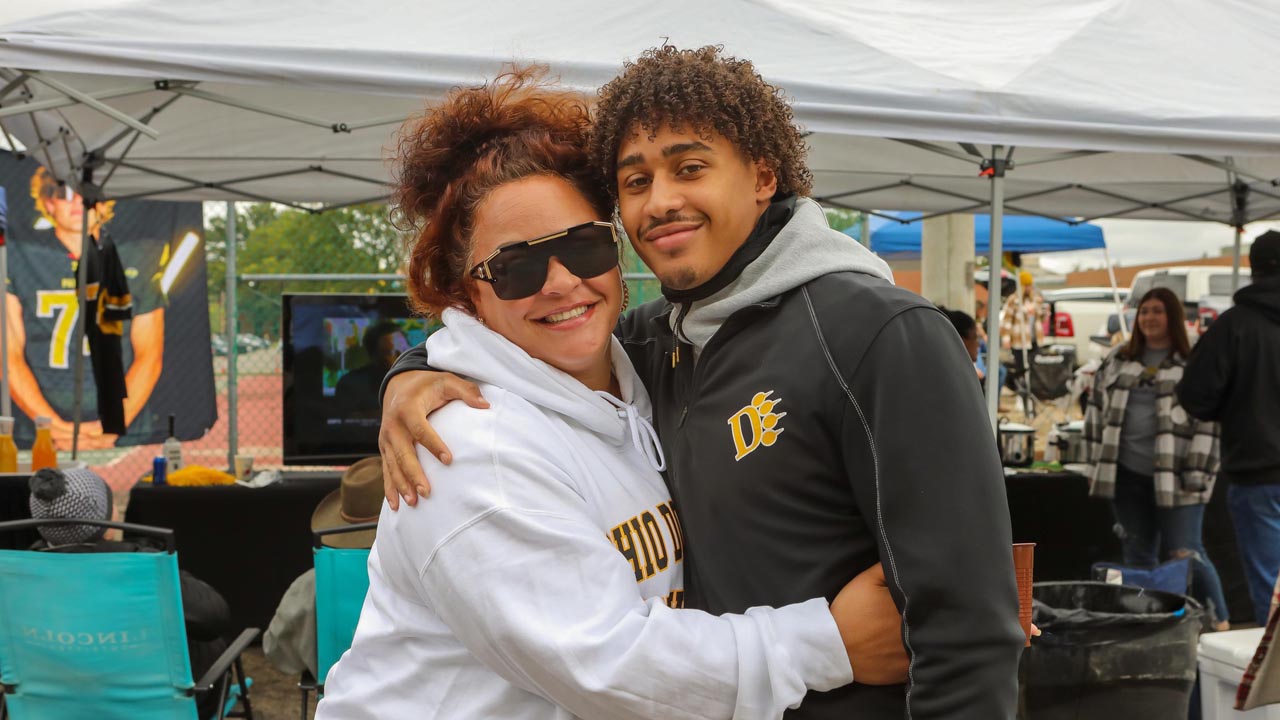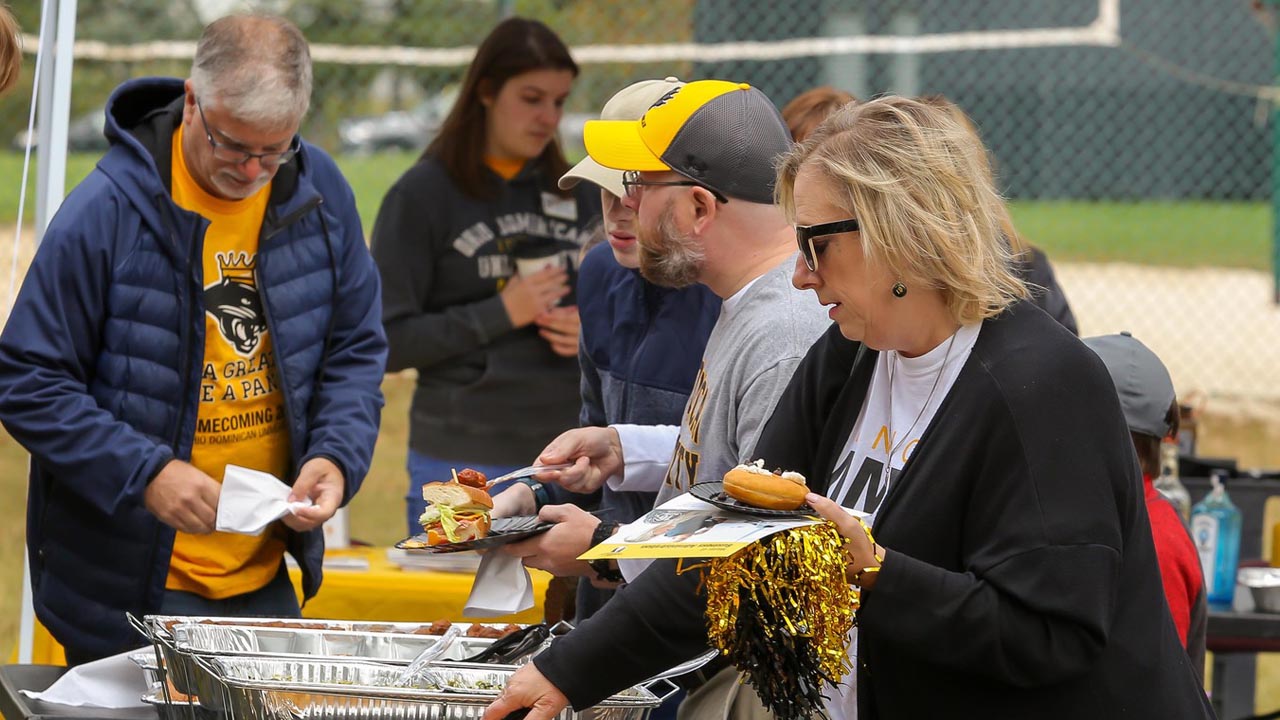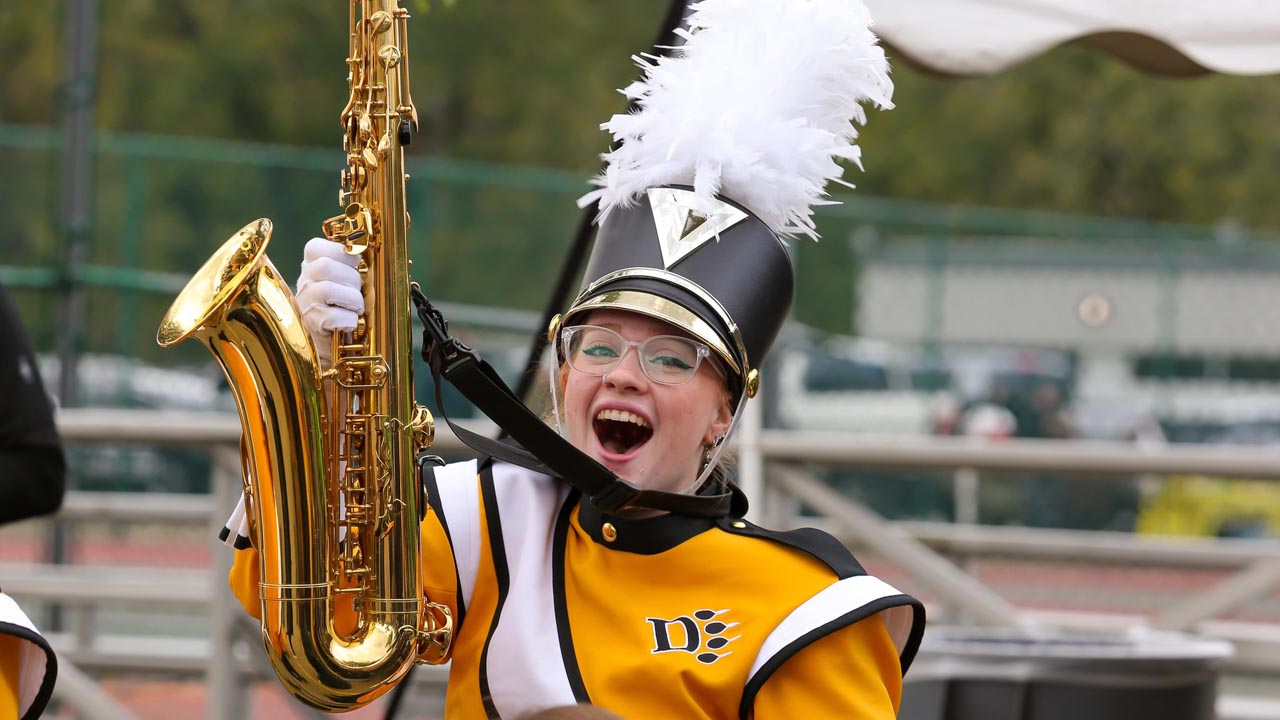 We'll see you in 2024!
For any questions, please contact Christie Flood Weiner '90, Director of Alumni Relations, at weinerc@ohiodominican.edu or by calling 614-253-3502.